For most people, moving house usually means upgrading to something bigger and better, but what about when that's not the case? Whether your kids have finally flown the nest or you're just looking for something requiring less maintenance, you might be facing a downsizing situation where you move from a house to an apartment. With such a huge difference in space, there are some things you can do to make the transition a little easier, so you don't find your new home cluttered from the second you move in.
Measure Up
When you live in a sizeable house, you rarely have to worry too much about whether or not furniture and appliances will fit. This can change a bit when you move into an apartment, and you might find yourself wondering where everything will go. The easiest way to get started is to grab the measurements of your new apartment, what each rooms' dimensions are, how much space there is for things like TVs and fridges, and bring it all back home with you. Use these figures to measure up against your current furniture to see what will fit and what might need to be replaced.
Adjust Your Layout
If you've had the luxury (or sometimes hindrance) of having a guest bedroom for visitors or have a huge backyard with an outdoor setting, you might have to adjust the layout of your home. Get rid of the rooms and spaces that aren't essential and make sure you utilise every metre of your new apartment without overcrowding it. Even things like kitchen utensils and bathroom towels might need to be culled to fit the new space.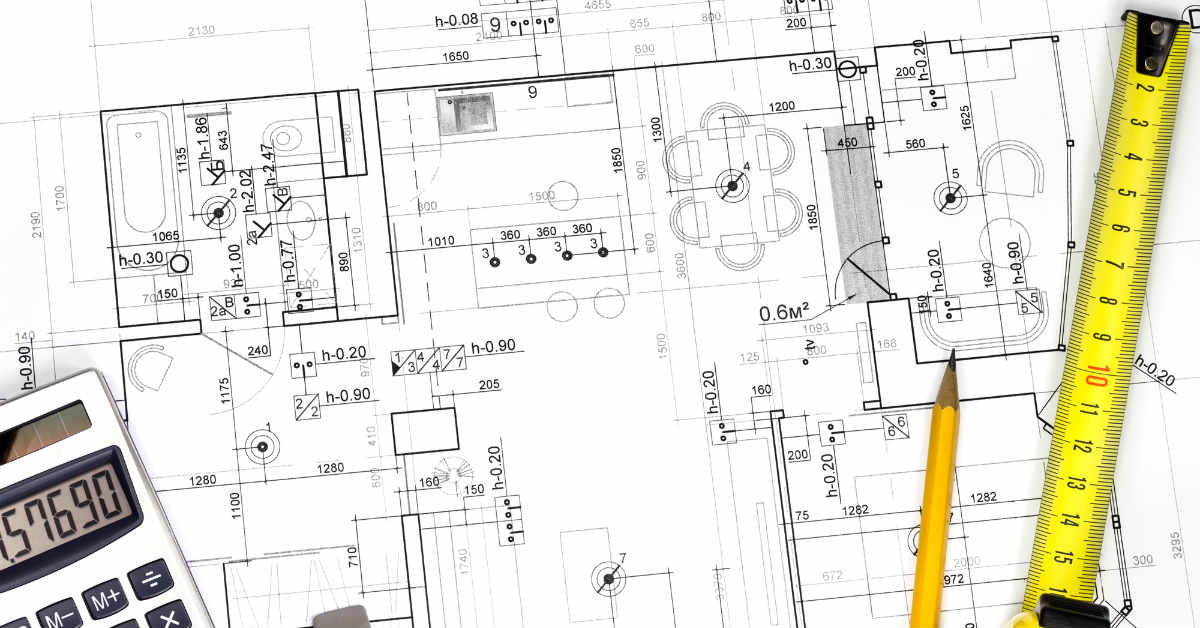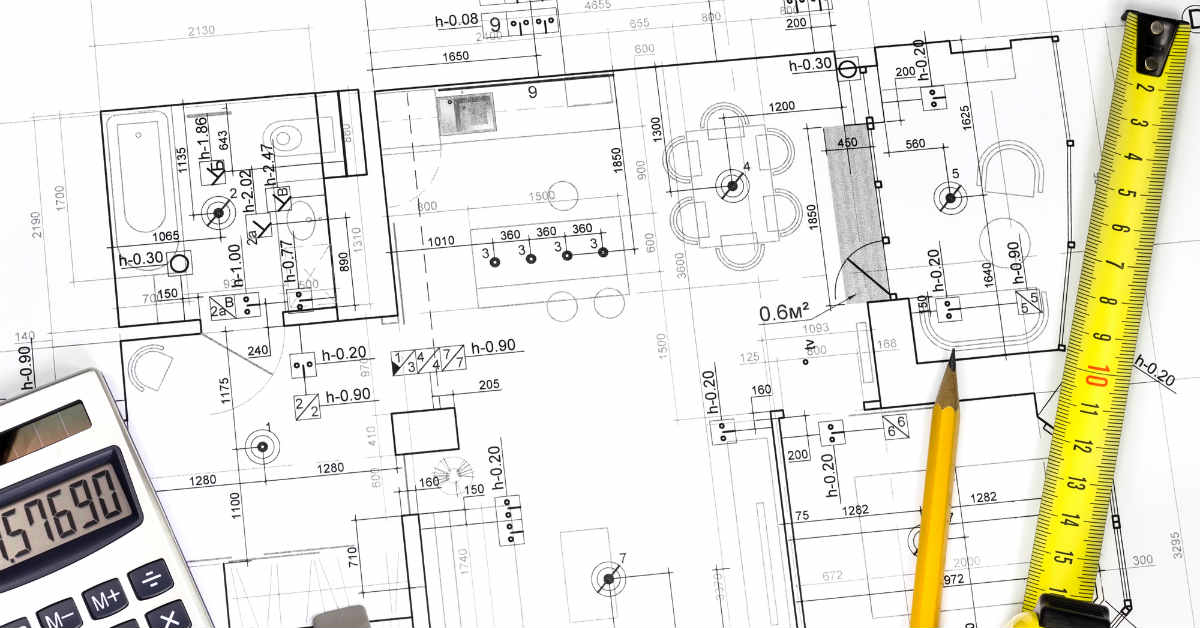 Think of the Positives
Although you might have wanted to make a move to somewhere smaller, you could still fee a bit of hesitation especially if you've lived in a house most of your life. Remind yourself that there are many positives to apartment living, like manicured pools and gardens, less gardening and mowing the lawn, and reduced costs on electricity and water. It may take a bit of adjusting, but you'll soon see that you made the right choice in downsizing and moving to an apartment.
Consider Storage
Even if you have no space to use some of your favourite pieces of furniture or special antiques, that doesn't mean they'll all have to go in a garage sale or the charity bin. There are plenty of affordable and safe storage options around Melbourne that you can use to store your goods that just won't fit anymore, and with the money you're likely saving on downsizing to an apartment, you'll definitely have the budget to spare.
For detailed advice on your unique relocation situation, contact the team at ES Removals on 1300 886 625 to see how we can help. We are a family-owned Melbourne-based business with years of experience moving all kinds of homes and businesses and can make your next move as seamless as possible.