There are some things in life that should always be left to the professionals, whether it's fixing your car or cutting your hair. Moving house is serious business and it should be handled by the experts, however, people often attempt to go it alone. The renting, buying, and packing process can be stressful enough and when you add to it the pressure to lift and unload all of those boxes yourself, you're dealing with a very strenuous time. Hiring a mover can make your transition seamless, and here are just a few benefits that a professional moving team like ES Removals can offer.
Fast and Efficient
Think about how long it takes you just to pack up one room of your house into a box – including the pictures, linen, groceries etc, and then multiply that by your other rooms, garage, and shed. And after all of that energy exerted in packing you then have to sort and carry them, lift them onto your ute or truck, drive to your new premises, and begin the physically taxing task of unloading and unpacking.
Compare this with the situation where you engage a professional who takes care of it all, and you simply arrive at your new home with boxes in their place.
More Than Just Movers
People often assume that a removalist has just one job – to pick up your boxes and move them. However, expert movers like our team at ES Removals do so much more than this, and can virtually take over the entire packing and moving process for you. We can supply boxes, help you pack your belongings, insure your goods, and deliver them where you need to be, without you ever lifting a finger.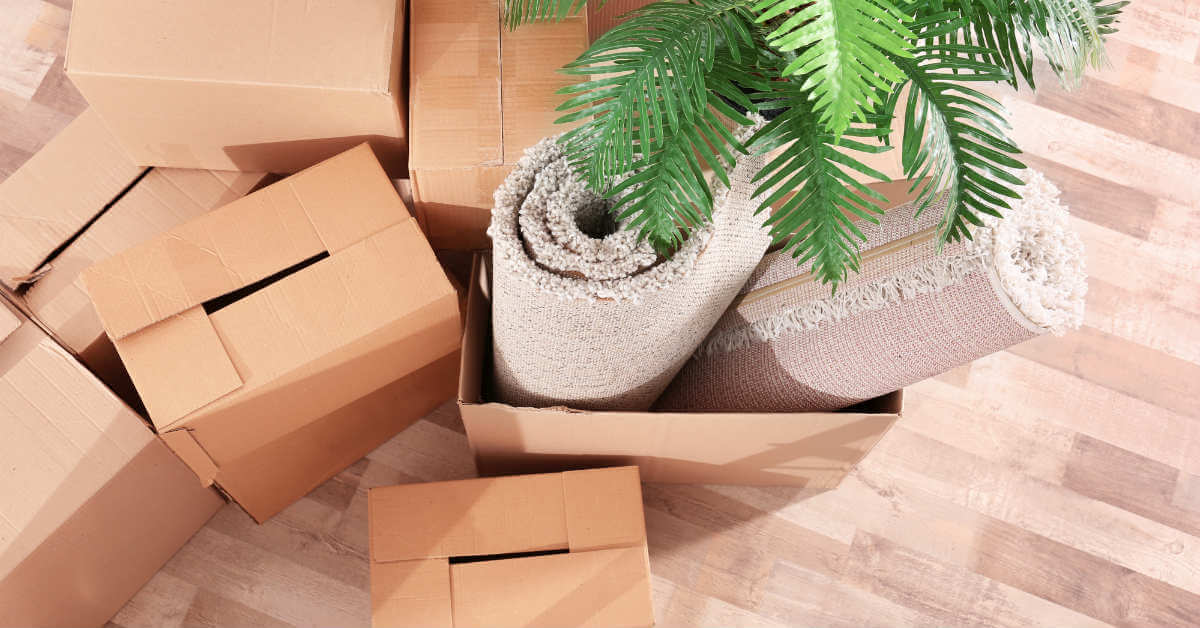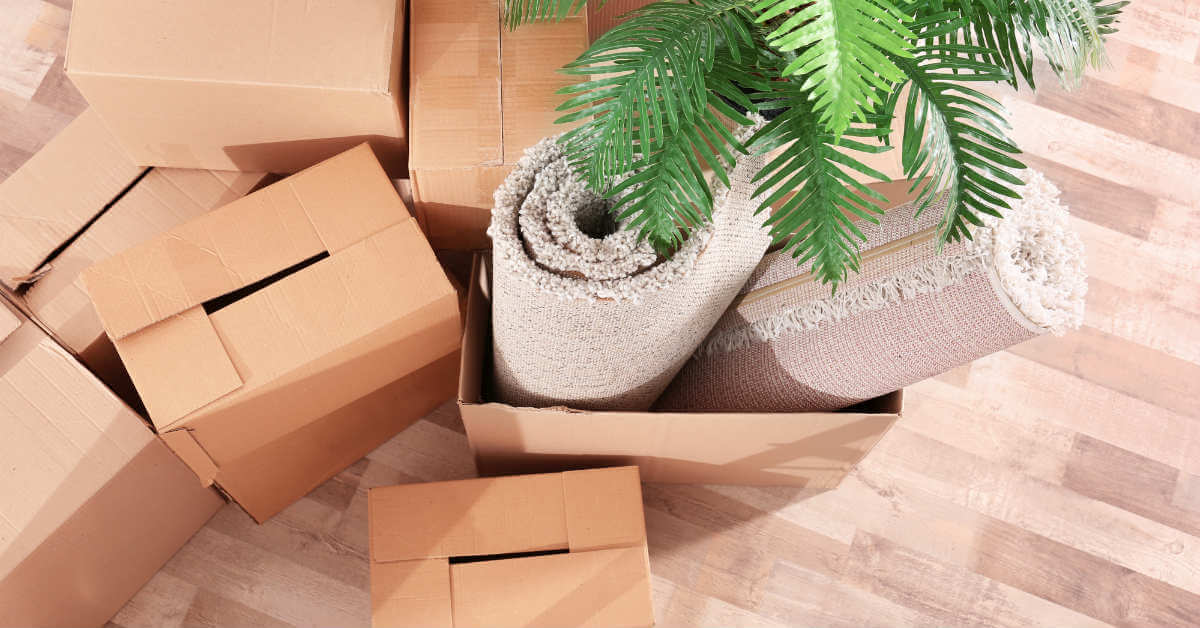 Saves Money
This might sound like a bit of an oxymoron, but spending the money to hire a professional will actually save you money in the long run. Consider that you have to take a few days off work to do the move, rent a truck or ute to fit everything in, fuel the car up whenever it needs it, and reward yourself with a lot of takeaway each day to keep your energy up. Add all of those costs together and you could have a professional completing the job in mere hours for less than you'd expect.
Guaranteed Protection
Moving your own belongings can be risky business, especially if you're not a qualified removalist. There are things that break in transit, get lost, or are damaged just from all the commotion, and this is one area where the professionals can help. Transit insurance comes standard with ES Removals services and their qualified team knows how to handle your important belongings with care, whether it's in their hands or on the road with them.
Our team at ES Removals has years of experience providing Melbourne and its eastern suburbs with professional moving house. Whether it's a home or office you're moving, our staff can help you in more ways that you think. Phone us today on 1300 886 625 to see how we can make your next move seamless.