We often get so caught up with packing our stuff that we forget about the finer details of the moving process. Moving house, whether it's into a new neighbourhood or new state completely, comes with a lot of challenging parts to get right and requires loads of planning to do successfully.
Among these challenges are people you'll need to notify of your plans, so we've compiled this simple list of providers and services that might be helpful to get in touch with as your moving date looms closer.
Telephone Services
If you've ever tried to live without a mobile phone or internet connection for more than a day, you'll know why this one is such a big deal.
As soon as you obtain your new address and the date that you'll be arriving, let your telephone and internet providers know. They can arrange for a technician to come out ASAP and set things up, and let you cancel or renew your current contract.
Cable and TV Services
For those who use Foxtel or Austar, you may have your cable connected to a phone account, which means it will be automatically moved. If not, you will have to notify the company of your plans to move and give them a new date and address for reconnection if you wish to take the service with you.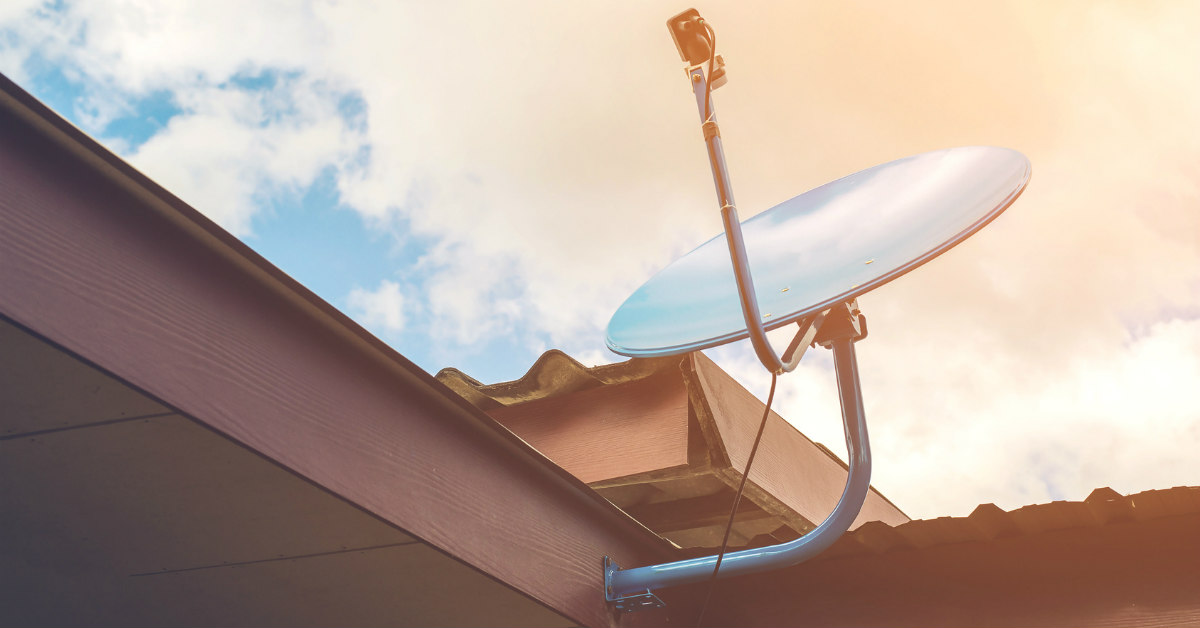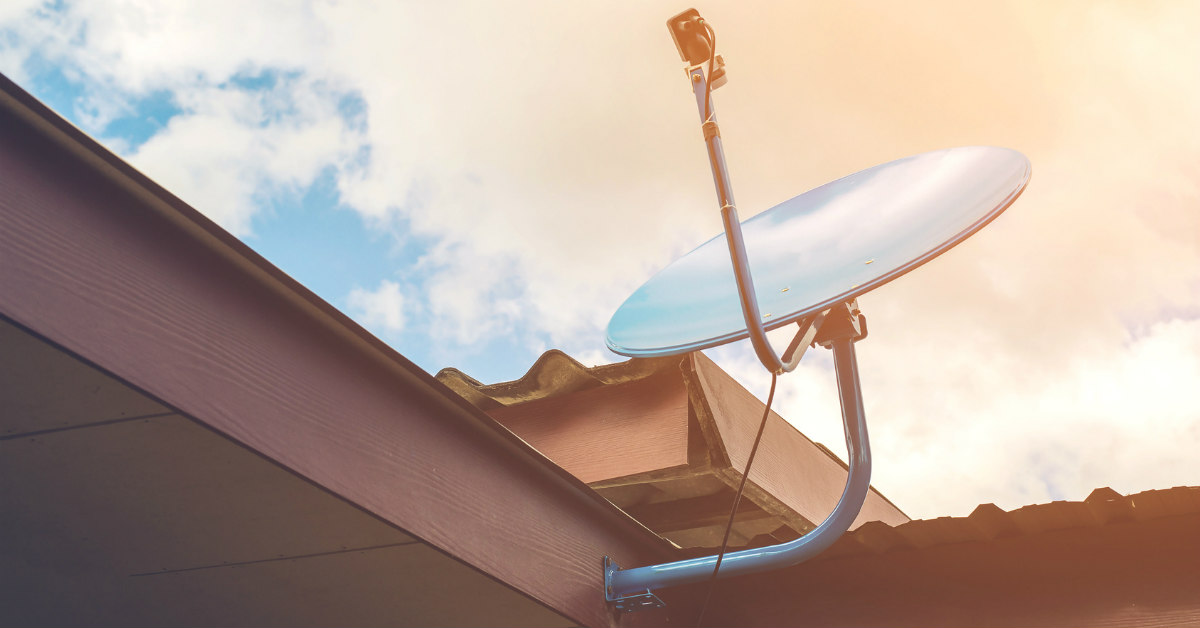 Ongoing Subscriptions
Various bits of mail come to our house which we rarely give a second thought to until we have to move. In the final months before you move, make sure you contact everyone who sends you mail so that you can update your address.
These include store loyalty cards, magazine subscriptions, and monthly newsletters from social clubs.
Gas and Electricity Suppliers
It's essential to have your electricity and gas account disconnected the day you move out; otherwise, you'll be liable for charges that someone else could accumulate.
The easiest way to do this is set up the date for disconnection at the same time you set up your account for the new address and ask for any remaining bills to be sent to the new place as well.
Local Council
Your council may need to be informed of your departure for rates and other information, so let them know once the move has occurred.
If you've purchased new property, then it's likely your solicitor would have handled the rates of, but be sure to check with the council that you are listed as the new owner.
Tax, Electorate and Post Office
All of these entities need to be informed of your new address, with the most important being the Australian Postal Office. They can organise for redirection of mail and help you cancel your private post box, so you should give them ample time to do so.
ES Removals is a family owned Melbourne removalist firm, proud to have a reputation for serving our customers well, and we're always looking for ways to make the moving process a little easier. To speak to us about how we can make your move as enjoyable as possible, call us on 1300 886 625.