Whether it's the home or office that you're moving, the final cost of a removalist can come as a shock to some.
Removalists often work on a sliding scale depending on how much work they have to do and when they have to do it. So you might find that you can save yourself some money if you do things right.
Even when you work with some of the best movers in Melbourne, there's still the potential to let costs get out of hand, but thankfully there are a few simple things you can do to keep them down.
Pack Your Own Boxes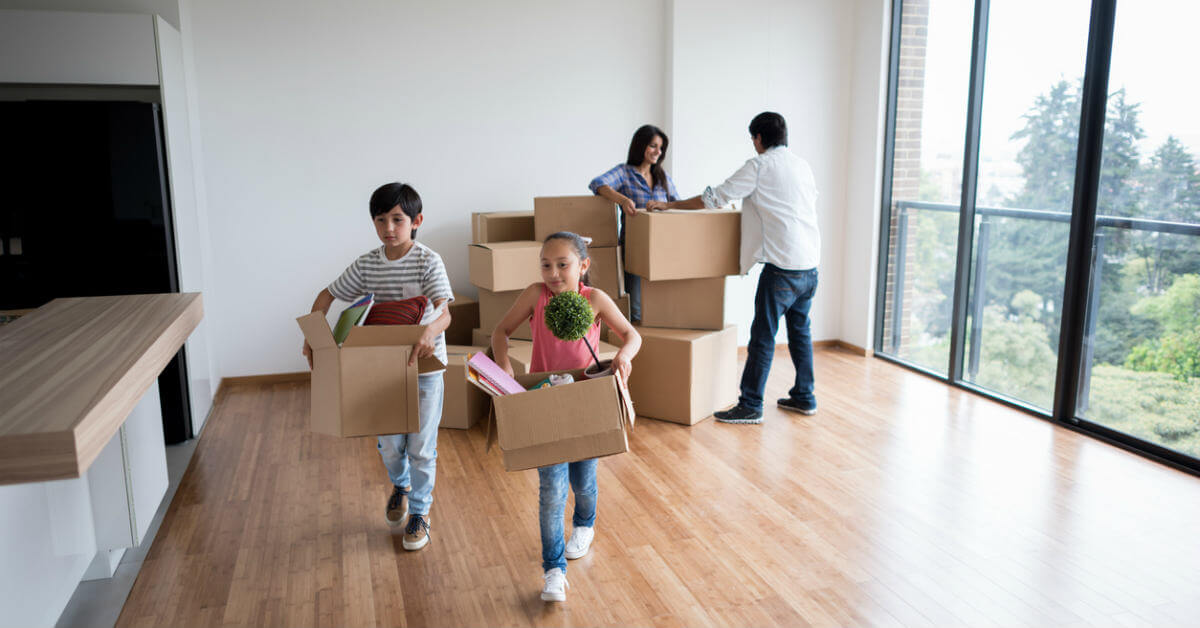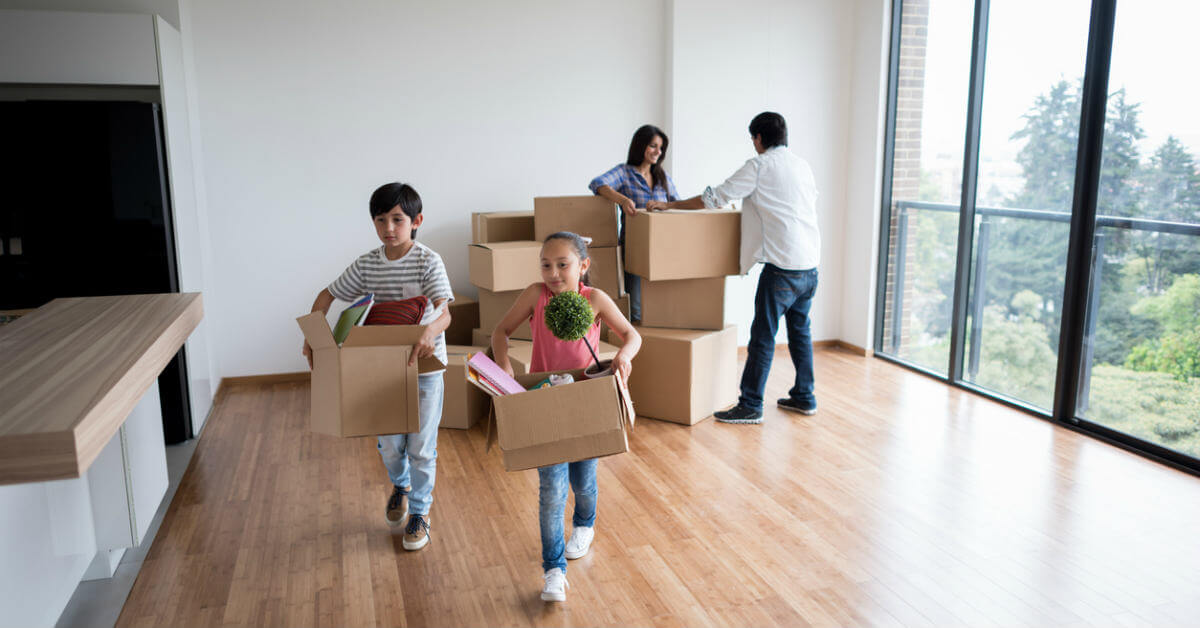 Although it's a lot easier to have the removalist pack your boxes, this is a job you can do yourself if you're trying to plan a move on a budget.
Speak with the removalist and see if they have a preferred method for packing that might make their job easier, and spend a few days getting the job done yourself to save some money.
Be Flexible With Dates
Most people will try and book their removalist for a weekend date which is peak time for these services.
If you're able to organise for some time off yourself during the week, you might find that prices are lower due to weekdays being off-peak. Ask the removalist about whether some days are cheaper than others and use this knowledge to your monetary advantage.
Declutter Before You Pack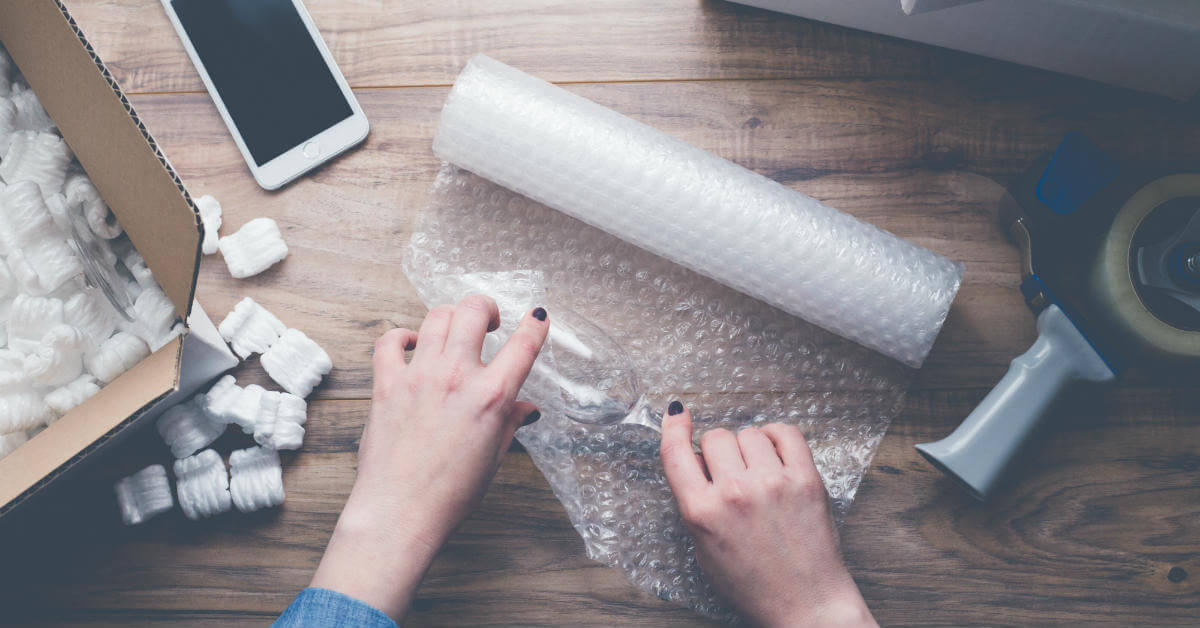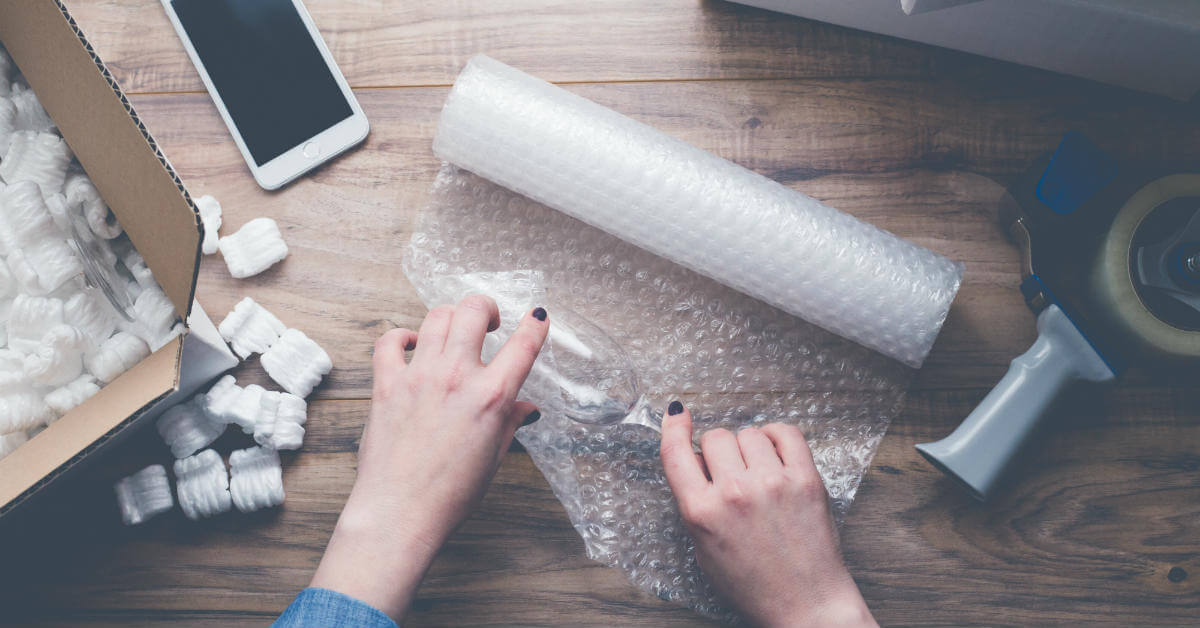 Before you even think about beginning the packing process, you should devote an entire weekend to decluttering your home or office.
You'll be amazed at how much stuff you keep around that's simply unwanted or damaged, and the less you can take with you to your new location the lower your moving costs will be. As an added incentive, think about having a garage sale to get rid of the unwanted belongings and put some money towards the moving costs.
Take What You Can
While there's certainly plenty of things that should be left to the professionals to carry, you can take a few things on your own to lessen their workload.
Have every member of the house fill up their car with clothes, food, and other lightweight goods so that there's less for the professionals to pack and move. For an office move, you might use a work day to pack up company cars with light supplies and take them to the new space, leaving the larger and fragile items for the experts.
Most importantly, put your trust in a removalist firm which has experience and a great reputation for delivering on care and on time.
Eastern Suburbs Removals is a family owned business that specialises in home and office furniture removals in Melbourne and has over 20 years of experience making customers happy. To speak to us about our services and how we can offer you competitive pricing, give us a call today on 1300 886 625 .