As if moving house isn't daunting enough, when you throw in the fact that you're relocating interstate it can become even more worrisome.
You're moving away from your home, neighbours, and local town, so on top of making sure you've packed everything correctly you also need to prepare for life in a new state. Here are some things to remember when planning an interstate move so that it goes as smoothly as possible.
Do Your Research In Advance
When you're moving to a new state, especially one you've never lived in before, there are a lot of things you'll need to know. Spend the weeks and months leading up to your move doing some research on the area and how it differs from where you are now. There may be a separate time zone, the climate will likely be different, and you'll need to know what amenities are close to your new home, to name a few.
Don't Overpack Boxes
One of the biggest mistakes people make when packing their house is to try and stuff too much into one box, and this can be even worse for longer hauls. Ensure that every box you pack can still be picked up by the removalist and loaded onto the truck, and try not to have them so heavy that they bottom out in the process.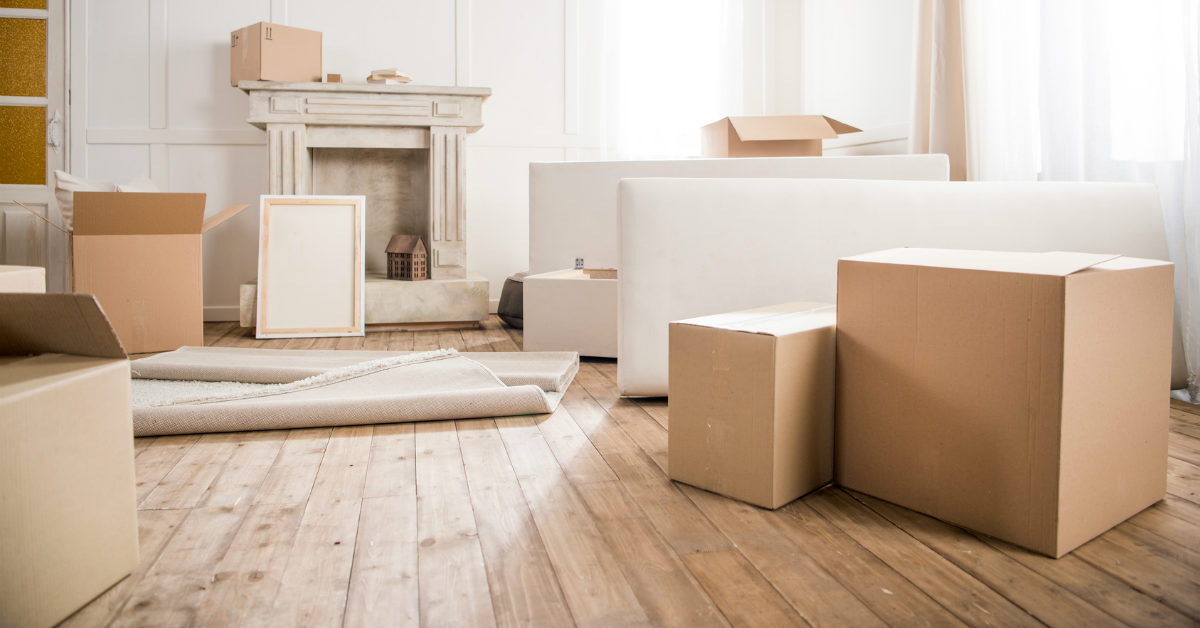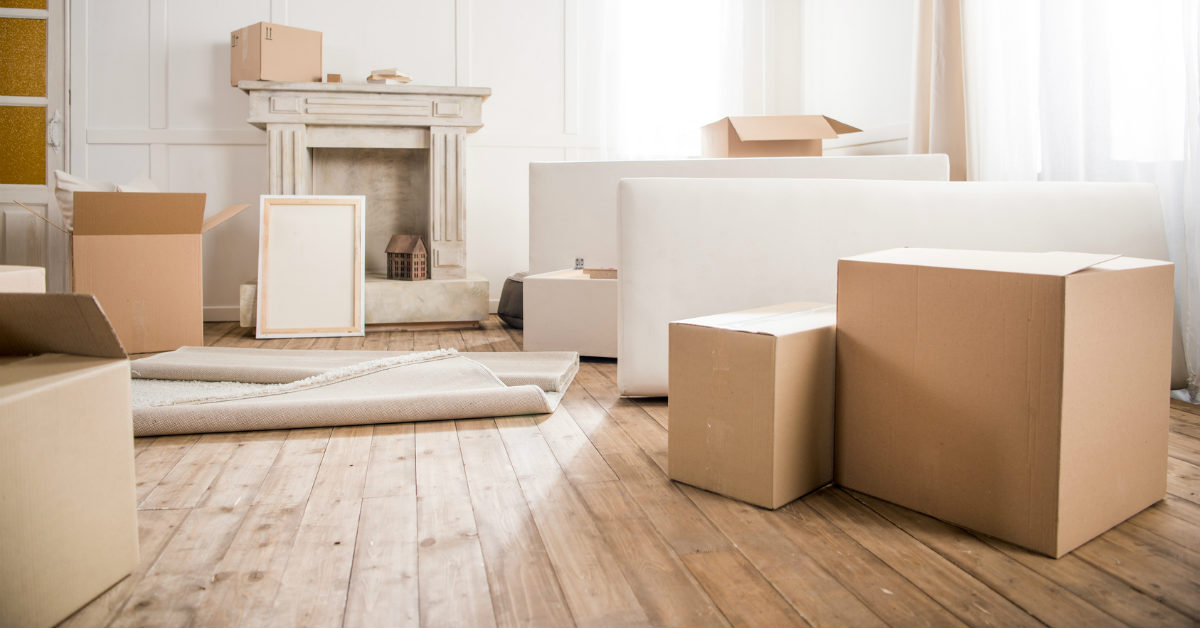 Get Rid of the Clutter
You should always make an effort to declutter your house before you pack it up, but this is especially true for interstate moves. You don't want to carry junk halfway around the country only to find you had no use for it, so get started on minimising your belongings. Give it away to charity, hold a garage sale, or throw it in the bin; do whatever you have to do to get rid of it.
Start With Non-Essentials
Packing up when you're planning on moving into your new house immediately can be daunting as you don't want to pack up anything you're going to use frequently. Go through each room systematically and begin with a box for non-essentials first. As the weeks progress, you can add more and more to these boxes until you're left with just what you need to survive for the journey to your new home.
Have A Plan For Short Term Living
There are plenty of things to organise with an interstate move, but it's essential to have your short-term plan in place. Find out when your furniture will be arriving and make plans for short-term accommodation if need be, then pack accordingly to how long you'll be without your belongings.
Use A Reliable Interstate Mover
The team at ES Removals are professionals at interstate locations, and our Melbourne-based company has moved people all over Australia with great success. To speak to us about how we can make your transition to another state easier, call us on 1300 886 625 and we'd be happy to discuss our services with you.