They're responsible for your entire home or office's possessions, and you put so much trust in them to do the job with care, but people often neglect to ask the serious questions when looking to hire a removalist. When you're searching for the right removalist, you normally look at the price and decide based on that, missing a lot of the important information. For a service that can be costly, and one that the success of your entire relocation hinges on, there are some questions you really need to ask potential movers.
1. What's Included in Your Quote?
When you're in the initial stages of phoning and emailing to get a quote, you might be puzzled to find some priced well below others. Make sure you have a detailed layout of what exactly these costs cover and if there's the potential for more to be charged. Get it all in writing to protect yourself and ensure there are no surprises.
2. Do You Have Insurance Cover?
This one might seem like a given, but you should never assume anything when choosing a removalist. Look for a company that offers full insurance on your goods and ask for extra coverage if you think it's not going to cut it. Find out exactly what their insurance policy covers so you don't have any doubts whether or not it's going to be adequate. This shouldn't be an issue for a good removalist company to provide, so don't let them make you feel as though it's a hassle.
3. How Much Experience Does Your Company Have?
While you might be tempted to go with the cheapest and fastest option, the best bet is to choose a company with experience. This can include real-life testimonials and references from previous customers, as well as details about their business. If you're moving particularly sensitive items or there are special logistics involved, this will be vital to ask.
4. How Will My Valuables Be Protected?
Most homes have a few items that need special protection and can't just be thrown into a box in the truck with the rest of their chattels. If you have something special that's being moved, make a note of mentioning it and see how they intend to protect it on the journey.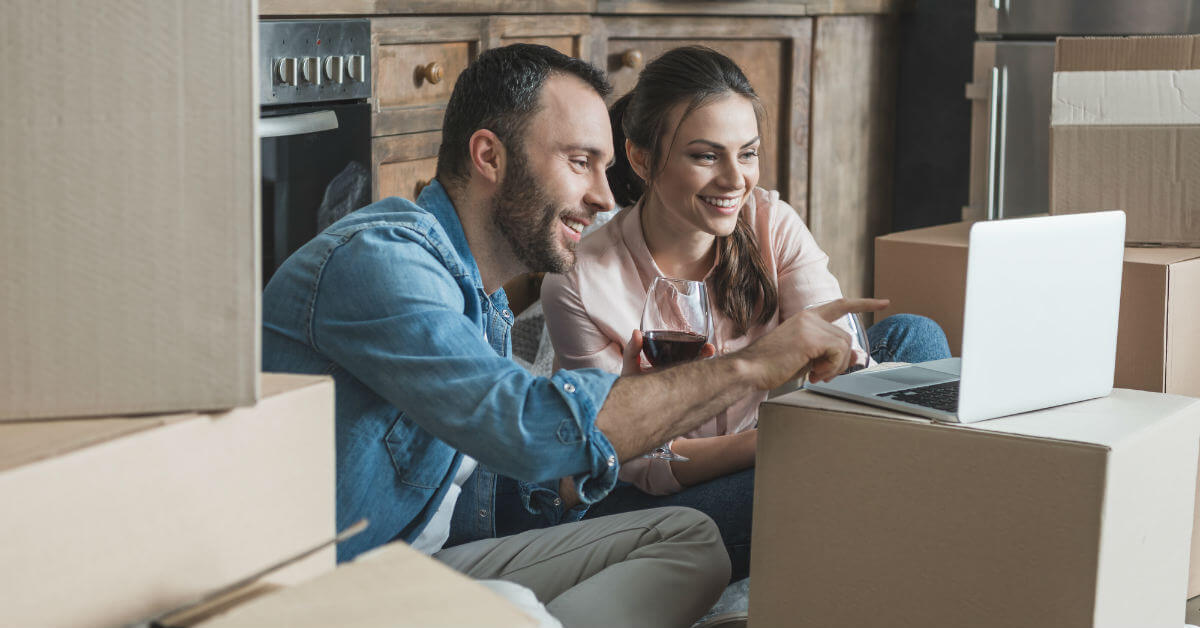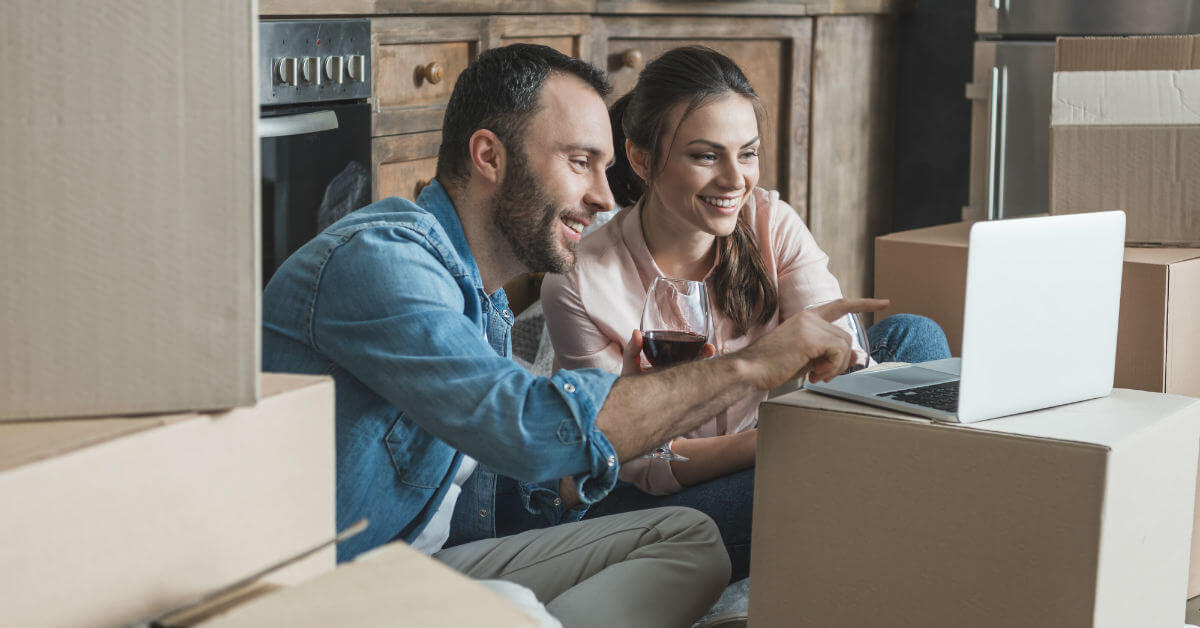 5. What Do You Need Me To Do?
There are varying levels of help that a good removalist company can provide, whether they just handle the move or do the entire job of packing your belongings, too. Ask a removalist how much input is needed from you, whether you need to source boxes, what time you can expect to meet them at your new premises, and anything else that might be required of you.
Our friendly expert staff at ES Removals have years of experience moving families and businesses around the Eastern Melbourne Suburbs and beyond and are happy to answer any questions you might have. We invite you to call us today on 1300 886 625 to see how our services differ from the rest and how we make sure to give you the best service around.