Packing can be a stressful time even for the most organised among us, but one way you can make things easier is to place your focus on the packing boxes. Packing boxes come in many different shapes and sizes, serve different purposes, and can be beneficial for a variety of things, and they're the most important tool you can have when moving house. To get the most out of your packing boxes there are some simple tips to follow that will make the whole moving experience more efficient.
Choose Your Boxes Correctly
One of the biggest mistakes people make when they're planning a move is to just grab any old box they can find and start putting their belongings inside. However, there are actually many different types of boxes that are made for specific purposes. Book cartons are ideal for the heavier loads, port-a-robes can help you transport clothing, and flat pack cartons are used for things like linen and clothing. Looking at the items you have in your house and finding the boxes that best suit it will make it easier to pack and smoother for the moving process.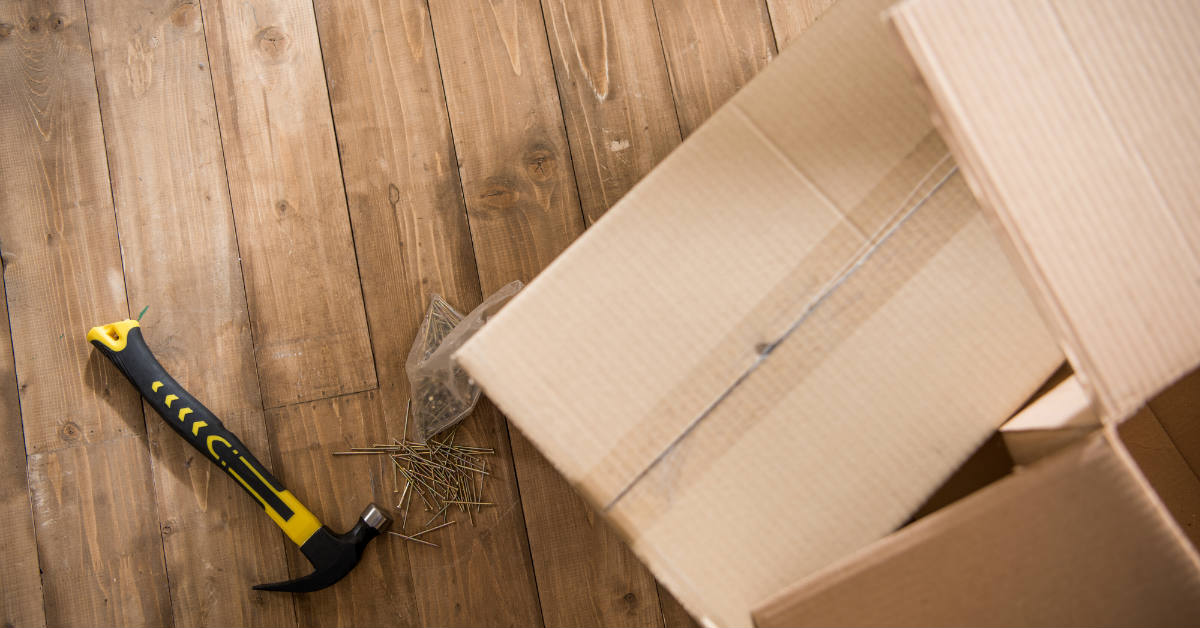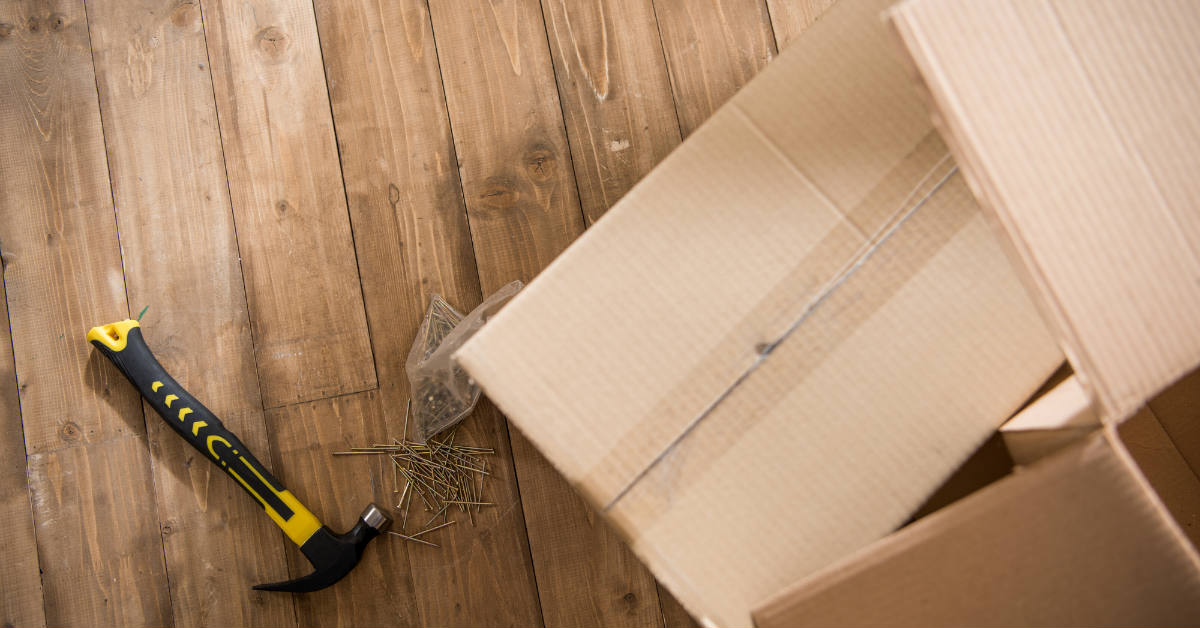 Protect, Protect, Protect
Although the boxes themselves are usually sturdy, there are some items that you'll be packing that need extra support. Knowing what protection is available and choosing the right one to suit your belongings means there'll be no surprise breakages when it comes time to unpack at your new house. Packing paper, glass socks, bubble wrap, and poly foam are some of the more popular options that can protect glassware, ceramics, and art pieces.
Order Your Packing
Have a plan for what you'll pack in a box and the order you'll pack it in before you begin. This little bit of preparation now will pay off a lot in the end so it's worth spending a few extra minutes on it. For fragile items, it's best to keep them completely separate from the heavier stuff and don't risk trying to pair them. Start with the heaviest items on the bottom and then pack according to their weight to prevent anything from being squashed.
Don't Over Pack
Packing boxes are an investment that will last a lifetime or be resold if you treat them right, so don't just get a couple and try to cram everything into them. Avoid the urge to overpack too many things as this will only lead to breaking boxes, bottoming out, and extra work for both you and the removalist.
Be Label Savvy
What's on your boxes is just as important as what's in them, so be smart about how you label them. Not only should you put the room that they belong to but give a brief description of what's inside. To go one step further in the efficiency stakes, write the order of when they should be unpacked. The really important stuff like cutlery will be first, whereas books and décor can probably wait.
For expert advice about packing boxes and how to get the most out of the moving process, contact the team at ES Removals. Our qualified staff have years of experience moving Australians to their new homes and offices with ease, so call us today on 1300 886 625 to see how we can help.