When moving from property to property, you may be able to coerce a handful of good friends to help you haul heavy furniture and boxes of belongings with a promise of pizza and beer. But when it comes to your grandmother's 80-year-old dead weight of a piano, you should strongly consider hiring a Melbourne piano movers like Eastern Suburbs Removals instead.
These are four reasons why
1. Pianos are heavy
As tempted as you may be to test your gym-faring friends by tasking them with lifting the piano by themselves, moving this instrument is not a one-person job.
It's not a two-person job.
In most cases, it's not even a three-person job.
Most standard pianos take at least four healthy, strong individuals to bear and carry the weight – and even then your best friends may end up with painful and even dangerous injuries because they don't know about the risks of lifting a piano, proper lifting procedures, and efficient removal techniques.
On your best day, you'll hear your friend complain about how you're the one who gave him or her a sore back for the next several years. On your worst, you face a costly lawsuit.
2. Pianos are delicate
That piano may weigh 250 kg or more, but remember, these finely tuned instruments have hundreds of integral moving parts that must be positioned correctly to work properly. One little bump or crack can throw off the piano's tuning which may result in a costly and difficult fix.
Think just any old removalist company is up to the task? Think again. Pianos are so delicate that it is a speciality in the moving industry, and it is a service that many removalist companies simply do not provide.
Eastern Suburbs Removals has the equipment necessary for moving pianos of all shapes and sizes. Our team can easily transport pianos of 1,000 pounds or more over any type of flooring without damage. Best of all, when you sit down to tickle those ivories in your new home, we promise that it will sound exactly as it did before.
3. Pianos can cause damage to your home
Damage to your piano aside, inexperienced piano movers often end up banging walls and other furnishings when attempting to move a piano out of the home. This may leave you with costs and repair tasks that you weren't anticipating, like holes in the wall or the floor.
4. Pianos can be expensive to move
Remember how we said that many removalist companies do not provide piano moving services? Many that do will charge extravagant fees to get the job done.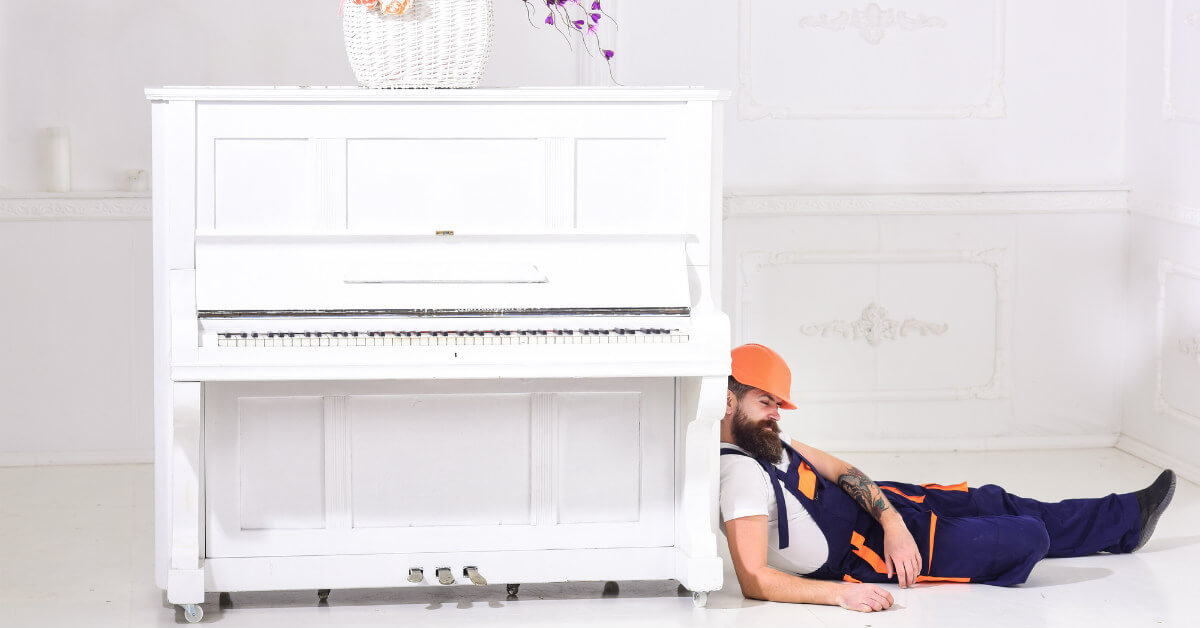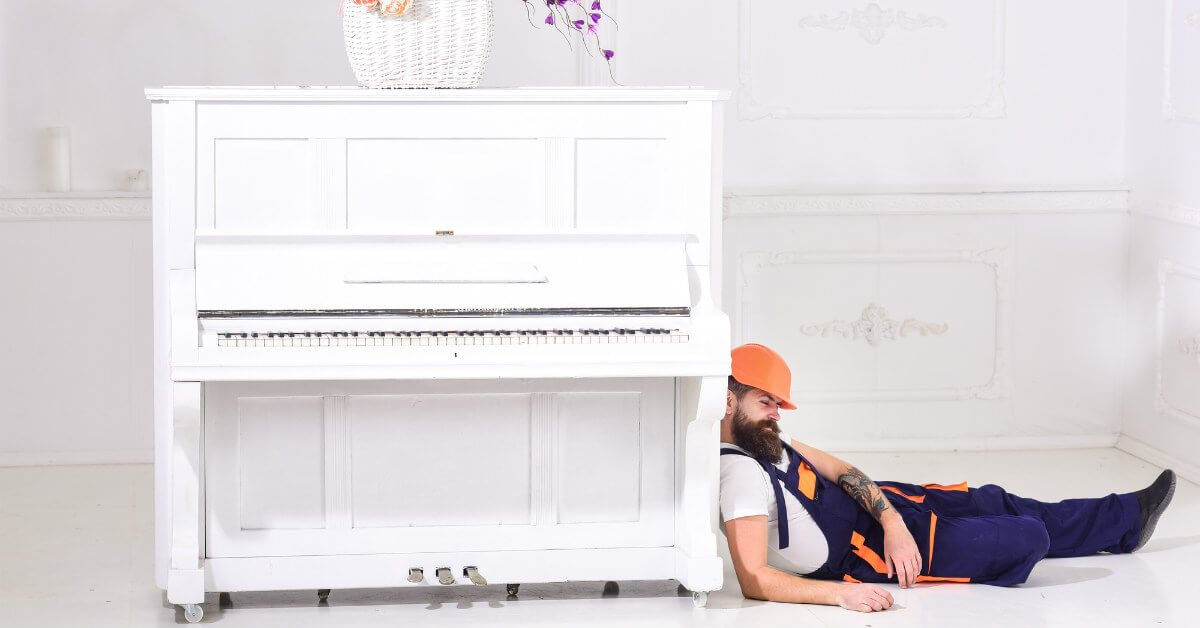 Eastern Suburbs Removals has over 15 years of piano moving experience under our belts. Our Melbourne piano removalist company are fully equipped with everything you need to move your piano, and we hire knowledgeable piano movers who have what it takes to move pianos of all types, from uprights to grands.
Let us treat your piano like the valuable asset it is during every step of the moving process. We invite you to contact us today for more piano moving advice or a free quote on 1300 886 625.