Uprooting an entire office and planting it in a new location isn't something most do more than once in a lifetime. Because it is so rare, a lot of unfortunate mistakes can be made – that is, unless you read up on the mistakes others have made in the past so that you can avoid those pitfalls. The Melbourne office removal experts here at Eastern Suburbs Removals have put together the top five office moving mistakes we've witnessed and helped our clients out with, starting with the most common error of all:
Error #1: Not giving yourself enough time
If you've never moved an office before, then you have no idea how long the process can take. Transporting an entire office from one spot to another can take as long as ten weeks!
Error #2: Moving anything and everything
One quick look in your closet or storeroom will have you asking just how you managed to accumulate so much junk throughout the years.
Rather than pay Melbourne removalists to move these useless items to a new location, get rid of them.
Donate the items to a non-profit organisation
Give them away to a school
Resell them online
If the items are seasonal or if they must be retained for tax purposes, consider securing them in a commercial storage space rather than clutter up your new office space.
Error #3: Using the wrong sized box
It may be tempting to dump everything into the largest box possible, but resist the urge and instead use a variety of different sized boxes for your move.
As the Melbourne packing specialists at ES Removals know far too well, overfilled boxes or boxes containing too many heavy items leave your expensive goods susceptible to damage, and it can injure the people moving them. Using a variety of different sized boxes means packing more efficiently and more safely.
The general rule of thumb is this: the heavier the item being packed, the smaller the box you should use. If you have any questions or concerns, a Melbourne packing company can provide you with sound advice (and they can manage the hassle of packing your items for you!).
Error #4: Failing to label your boxes
Without labels, your Melbourne removalists will have no idea where to unload your boxes once they arrive at your new office. The result: a massive pile of unidentified boxes which you are now responsible for dispersing through the office.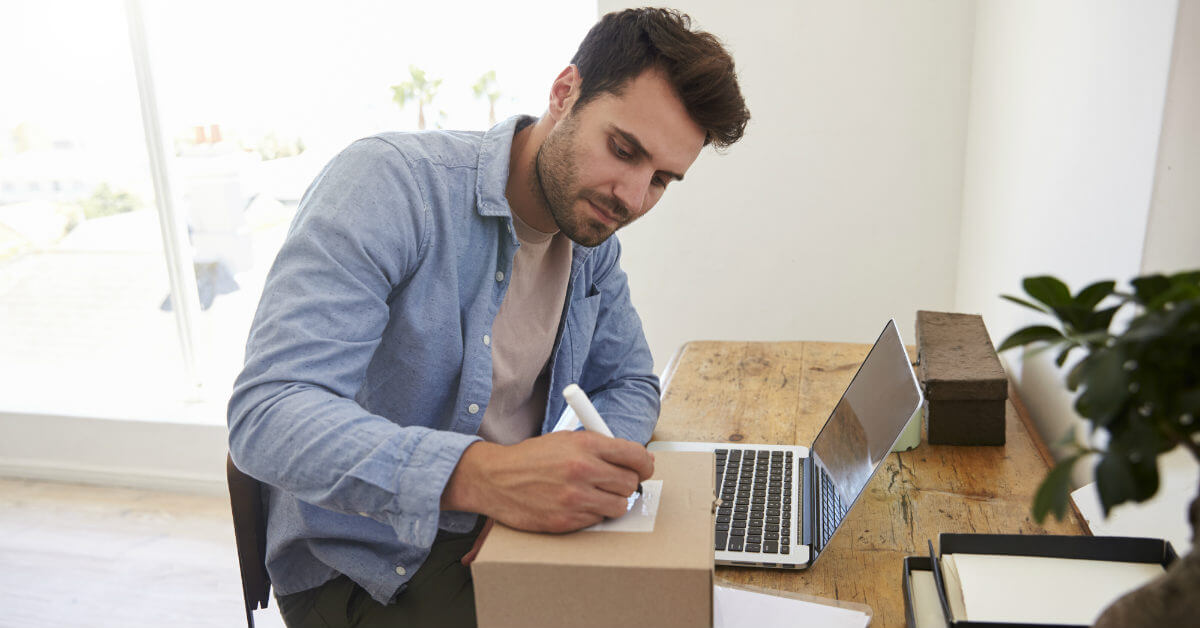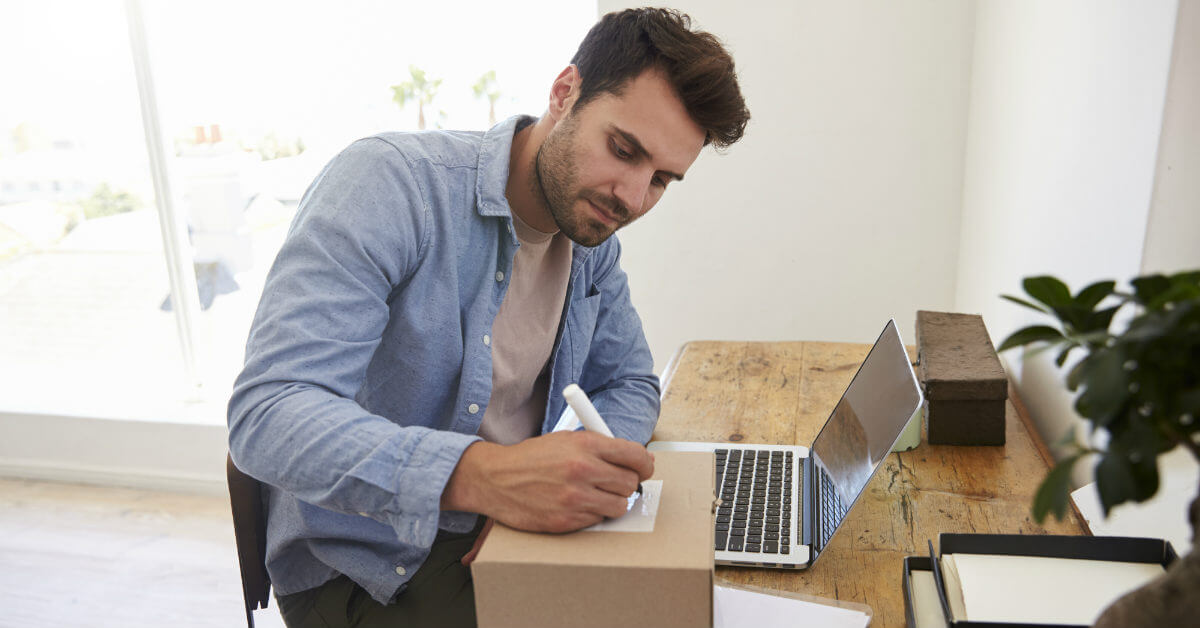 Label your boxes with key info like:
Error #5: Not hiring a professional mover
DIY office moves are no fun. Not only is it time-consuming, but you are leaving your company open to substantial losses, and even lawsuits should an employee become injured during the move.
Eastern Suburbs Removals in Melbourne understands the challenges of moving to a new office. We know what it takes to relocate your belongings with the least amount of disruption to your daily business operations so that you can get back to work as soon as possible.
To request a free quote for your Melbourne office removal, we welcome you to call 1300 886 625.