It doesn't matter whether you're moving from Williamstown to St. Kilda, or to a whole new country. Choosing the right moving box when you're moving house Melbourne-wide is critical if you want to make the most out of your move.
Choosing the correct size of moving boxes for your items is important for a lot of reasons, like:
The right sized moving box will ensure that your items will remain protected during your move
Having the right goods in the correct box will provide proper weight distribution and reduce the likelihood of the box breaking during transport
Choosing the right sized box means movers (or yourself) will be able to move the box without damaging your possessions or hurting anyone.
Because the majority of us only move a handful of times during our lives, moving boxes tend not to be at the forefront of our minds. But as you may have already discovered, the boxes you use can have a significant impact on the success of your move.
That is why our team of moving house Melbourne specialists at Eastern Suburbs Removals have put together this quick list of tips for choosing the right moving box, starting with the most important of all.
Look for strength beyond the size
The largest box may be able to fit the most items. But will it be able to hold those items safely during transport?
When checking out moving boxes, make the strength of the box your priority. The strongest moving boxes will be able to protect your items and can be the difference between opening a box of smashed glasses or broken picture frames and having items that are ready to transform your new house into a home.
That's one reason why you should be wary when recycling previously used moving boxes for your shift. As tempting as it may be to save some cash and nab some free "moving boxes" from a friend, purchasing boxes from a professional Melbourne furniture removals company is a better option.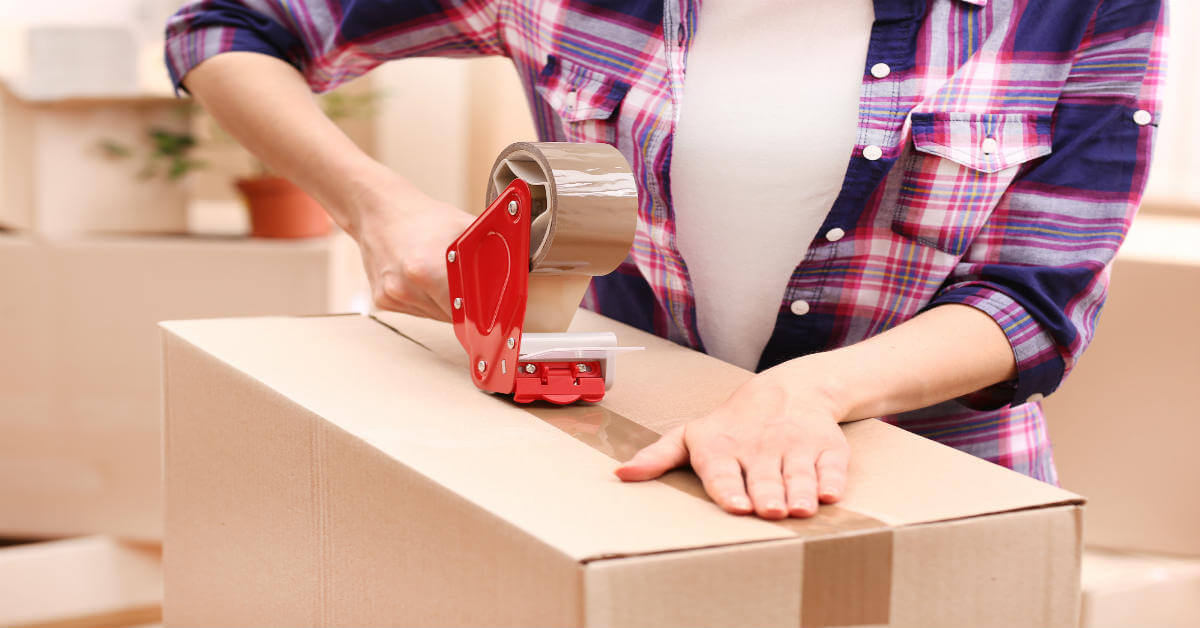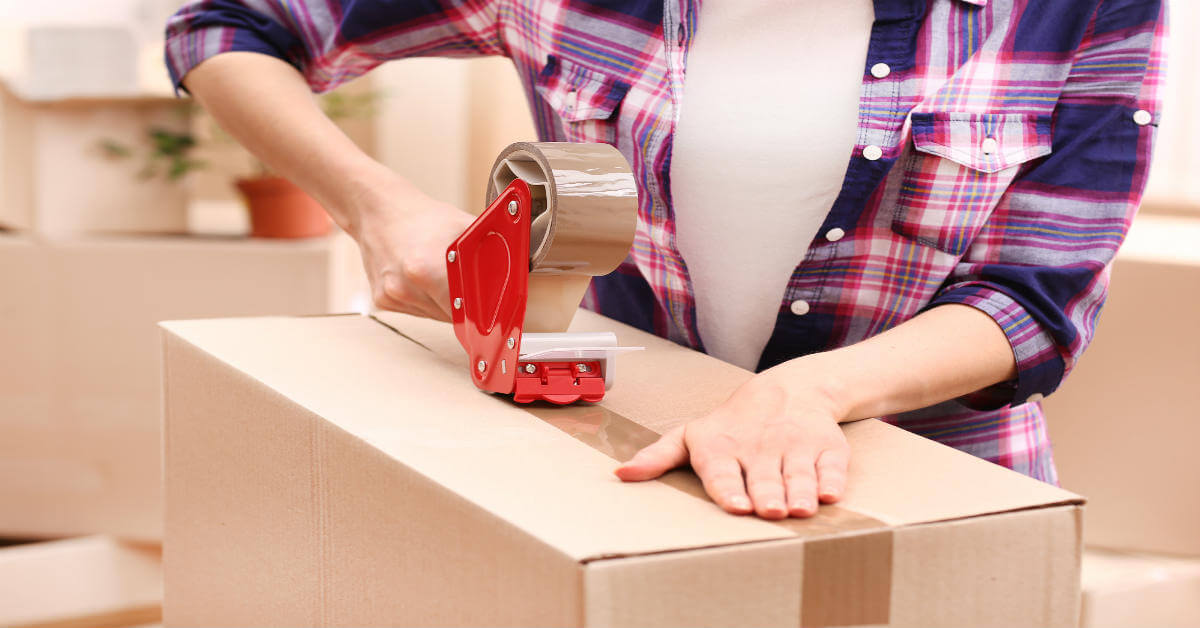 Size matters when it comes to moving boxes
Resist the temptation to load up on only the largest sized boxes imaginable for your move. While larger boxes hold more objects, they can't hold a lot of heavy items reliably during your move.
Be considerate of both your possessions and the people who will be moving them. Heavier items should be placed in smaller boxes, while lighter items can be safely stowed in large boxes.
Large boxes are great for items like:
Pillows
Duvets
Coats
Plastic toys
Smaller boxes are ideal for those heavier and more valuable items, like:
Books
Action figures
Collectibles
Medium boxes are a good fit for bathroom items, kitchen items, and for drawer-sized lots.
Get boxes – and get them packed! – with Eastern Suburbs Removals
On the hunt for moving boxes? Don't want to bother packing and moving them yourself? Let the moving house Melbourne experts at Eastern Suburbs Removals take care of it all for you!
Request a no-obligation quote online or call us today on 1300 886 625!