Moving from one location to the next usually means scrounging loads of boxes, investing in rolls of packing tape, and saving tonnes of newspaper or bubble wrap to ensure that your belongings make it safely from point A to point B.
Not only is the task strategic. It's daunting, it's tedious, and it's downright time-consuming.
Moving parties can easily spend days carefully placing items into boxes, and not only because of the sheer number of belongings they may have. Inefficiencies like poor planning and mismanagement siphon hours away from this already laborious task – inefficiencies which hiring an expert Melbourne removals company like Eastern Suburbs Removals can completely prevent.
Call Melbourne's Eastern Suburbs Removals when you can't do it alone
Friends may not be available, you may be in a time crunch, or you might not want to deal with the hassle of moving yourself. If you feel you can't move your home on your own, simply call up the professional packers at Eastern Suburbs Removals for a free quote and to schedule a moving date. It's that easy.
Hire our Melbourne removalist specialists when going long distance.
Planning a long-distance or international move? Do yourself a favour and hire a professional Melbourne removals company to properly pack your goods – especially those which are precious or fragile.
If you are moving 20 blocks down the road, there's a good chance that – time permitting – you can adequately pack your items yourself. But for long-distance hauls, hiring professional movers means giving yourself the reassurance that your items are being properly and carefully placed in appropriate containers that will ensure that they arrive at your new destination in one piece.
Consult our Melbourne removals team when moving a large home
Packing up a one bedroom apartment is manageable for the average person. But if you're staring down the job of packing up a three bedroom two-bathroom home with entertainment space and a backyard, you should really consider getting some professional help.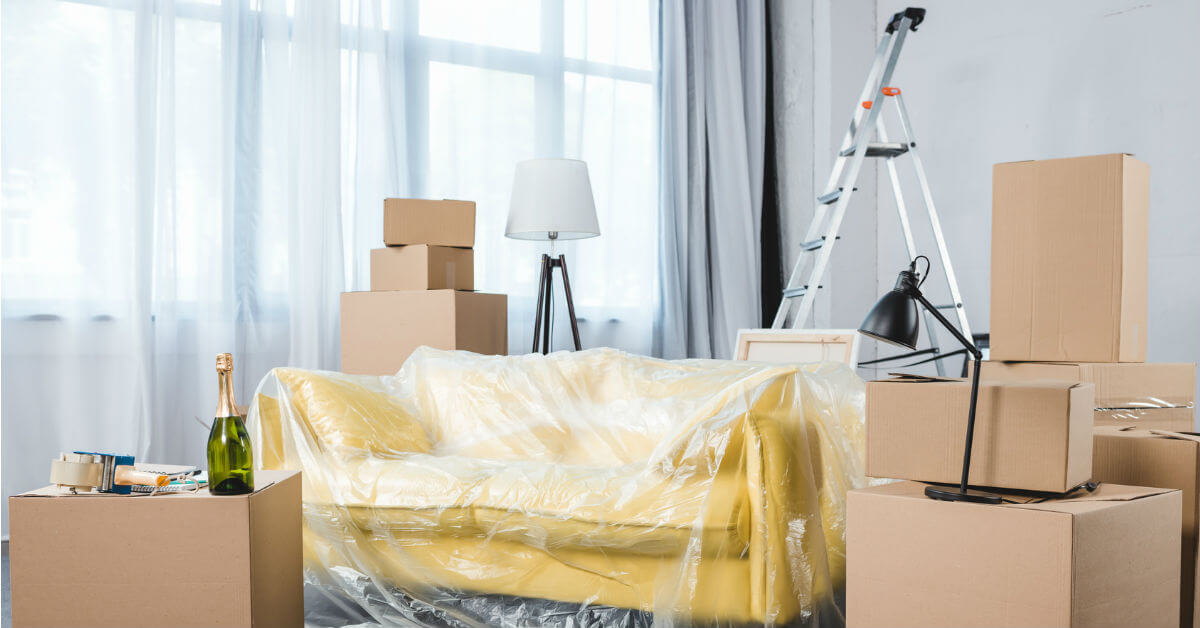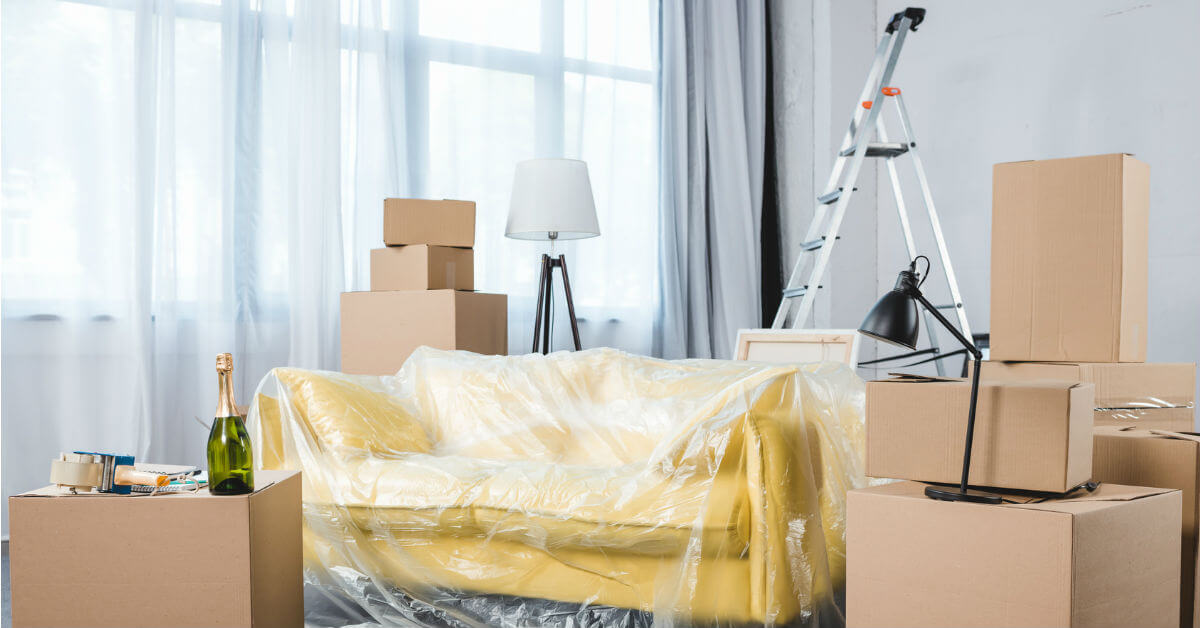 With a home that large, we're assuming that you may have some other obligations to tend to, like looking after your little ones and coordinating career change moves. Throw chores like packing toys, clothing, dishes and other items on top of that, and you may quickly feel overwhelmed by what should otherwise be a fresh and exciting experience.
Hire Melbourne's Eastern Suburbs Removals when moving expensive items
Your particle board shelves may not require extra TLC, but valuable items and antiques certainly do. Our Melbourne removals experts at Eastern Suburbs Removals know what it takes to properly take care of these irreplaceable objects while they are in transit. We take every measure possible to ensure that no harm or damage will come to these precious items and that they will make it to their final destination in the same condition in which they left your home.
The Eastern Suburbs Removals team is dedicated to helping you transition from one chapter to the next with our comprehensive Melbourne removals services.