Moving signals a time of change, refocus, and a change in direction. The last thing you want to do during this exciting and often stressful period is to be stuck cleaning up the mess of the past – especially since that mess can take hours if not days to scrub, vacuum, and sweep away.
There are a few reasons people try and clean up a property themselves, though it usually boils down to money. Move-out services can easily charge $20 or more per hour per housecleaning professional. Depending on the amount of cleaning that has to be done and the size of the property, this can easily cost you hundreds of dollars.
This is one reason why the affordable furniture removalists Melbourne at ES Removals offer cleaning and decluttering services (you have enough going on already – why worry yourself over whether or not the window sills have been vacuumed and scrubbed?). If you're on the fence about having someone clean up your moving mess, here are some compelling reasons to consider choosing our services or hiring someone else to do the job for you.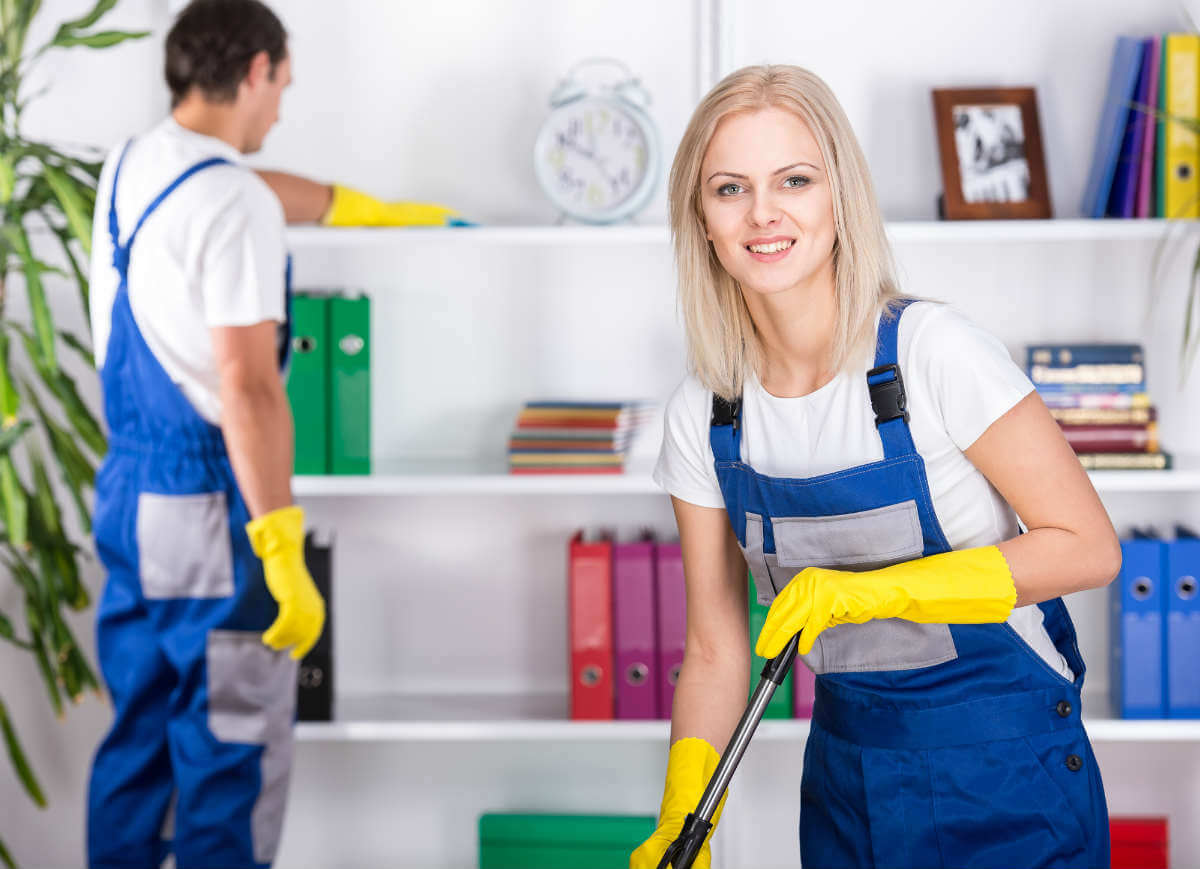 1. Cleaning takes time away from your move
Depending on how much stuff you're moving and from which property, packing up and moving your belongings alone will take days to accomplish (though did we mention that ES Removals is a Melbourne removals company which will also pack your things up for you?). Having to clean the property while doing so will siphon more precious hours away from the task at hand: relocating to a new home or office space.
2. Cleaning can be done wrong
After sinking days into scrubbing and sanitising every surface in the home, you may still be surprised to discover that your landlords or the new property owners still did not find the home to be in "clean" condition.
Unless you're a professional housekeeper who's well-versed in move-in and move-out cleans, it's unlike that you know the amount of consideration and work that has to be taken to ensure that your space is truly clean. Cleaning services will tackle seldom considered tasks, like: • Cleaning the inside and outside of appliances • Cleaning out cabinets and crevices • Mopping, sweeping, vacuuming and dusting areas you may have never even thought about cleaning yourself
Housekeeping professionals who are familiar with move-outs will leave your property fresh and looking brand new. This means getting your full damage deposit back from your landlords or having a home that is show-ready when you are prepared to put it on the market.
3. Cleaning can cost you
Apart from the fact that you may not get your damage deposit back or lose money on the sale of your home, cleaning the property is taking you away from other tasks which may otherwise be financially more worth your while.
For these reasons and more the Melbourne removals company ES Removals offers local and interstate moving packages which include cleaning, decluttering and other services that ensure that your move is a successful one.
Scroll through our website or give us a call today to discuss your move on 1300 886 625.