Very few of us use absolutely everything we own all of the time after we settle into our homes or office spaces. Some of us may need a temporary place to move and store belongings (like when a house is bought or sold), while other items may be seasonal, or family memorabilia that we would like to keep safe, to share years later with our children and grandchildren.
Regardless of whether you'll be paying a storage facility to hold your items or you'll be storing these items on your property before and after a move, how you pack your belongings will have a significant impact on how well you'll be able to keep them undamaged and intact. We've broken down how you should pack your items depending on how long you'll need to have them stored, starting with short-term storage.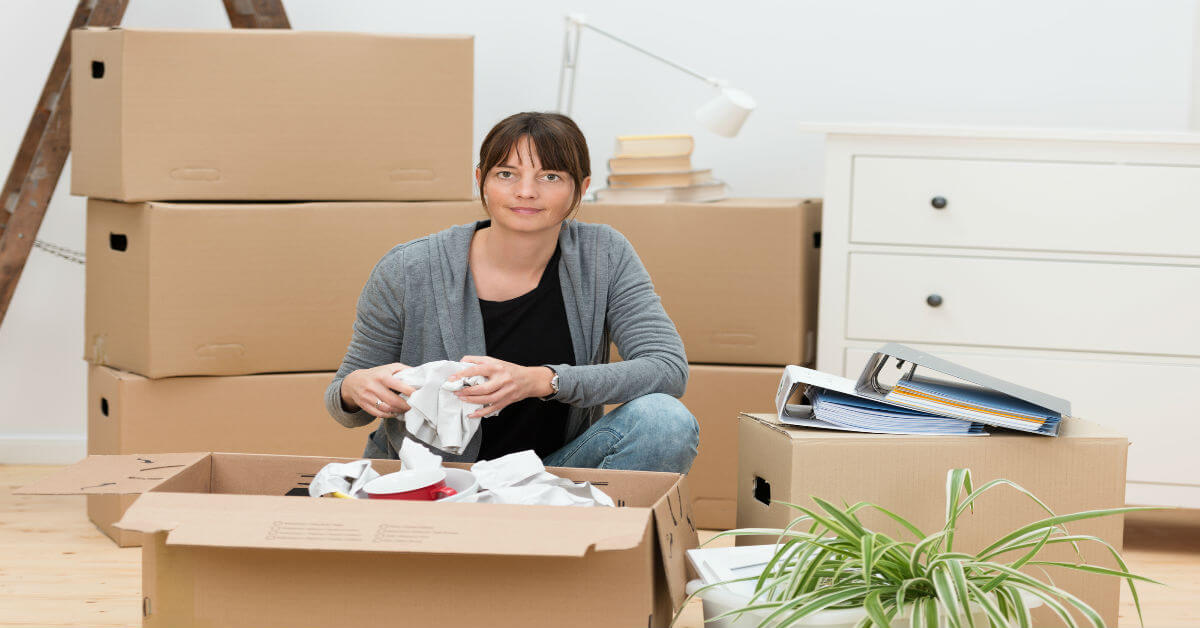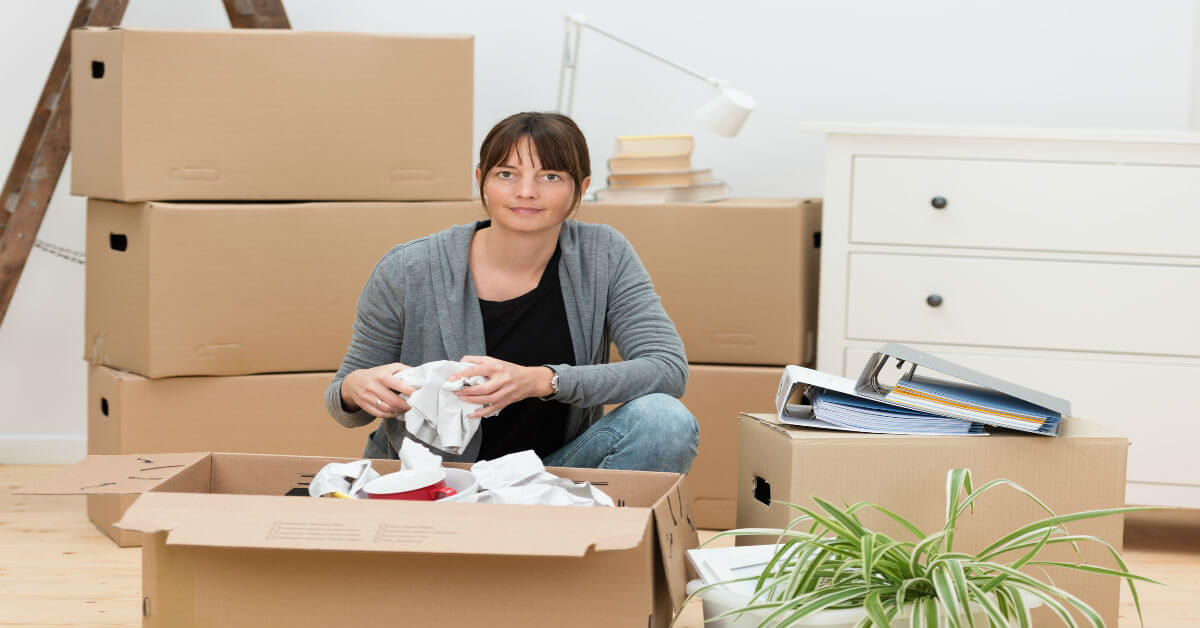 Short-term storage packing tips
Storage is considered to be "short-term" whenever you are stowing an item away for three months or less.
Generally speaking, less care needs to be taken when packing for short-term. For instance, draping large pieces of furniture and picture frames with an old blanket or cloth (as long as the items are placed in a temperature-controlled environment) will do adequately for protection, since there likely won't be enough time for moisture and dirt to damage your belongings.
Be conscientious about what items you will need and in what period of time when packing for short-term. Create one or more aisles so that you can quickly and easily access these items. Label each box, and leave the heavier goods on the bottom.
Long-term storage packing tips 
More care needs to be taken when packing for long-term storage.
Plastic bags are a no-no. Plastic can protect items against water damage in the short term, but in the long term plastic wrap and bags will trap moisture, increase humidity, and expedite the mould and mildew growing process.
Invest in sturdy boxes. Protect your valuables and purchase strong, high quality moving boxes.
Vacuum seal fabric items. Curtains, wardrobes and clothing for special events are all kept in the best shape when stored in a vacuum-sealed bag.
Whenever possible, keep your items off the floor by stacking them on shelving units or pallets. This maintains airflow around your belongings and helps keep your items free from damage.
Fragile items
It doesn't matter whether you're storing your fragile items away for a few weeks or a few years. The same level of care for breakable belongings has to be taken for both short-term and long-term storage to make sure they don't shift or break during a move. In fact, you may want to take more care when in short-term storage since the items are probably going to be moved around more frequently.
Safely and reliably move your items with ES Removals. Whether moving homes, offices or belongings to a storage facility, the friendly and affordable removalist experts at ES Removals in Melbourne can help!
Request a free quote online or call us today on 1300 886 625.