It wasn't too long ago that it was almost as if the moment the children turned 18 years old, they were out the door and on their own. Recent data shows, however, that this is now rarely the case.
According to demographic information provided by the consultancy company .id, the percentage of 20- to 24-year-old adults still living with their parents was 43.4 per cent in 2016. In that same year, 17 per cent of those 25 to 29 years of age still lived at home.
When the time comes for the kids to leave – whether that is to start a new job, head off to university, or to become more independent – there are things that parents and guardians can do to make the move easier on everyone.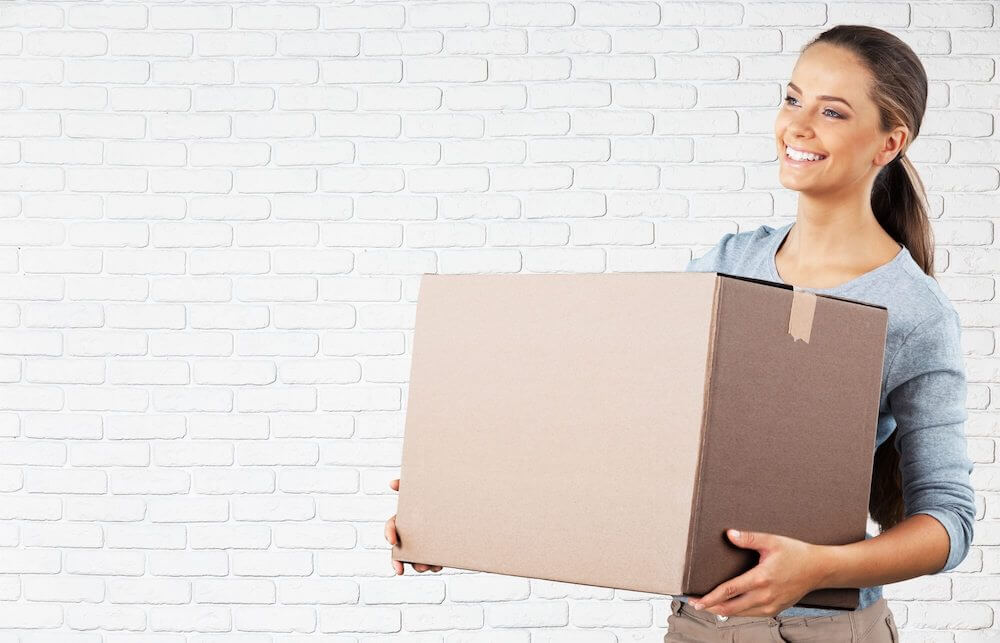 Expect the event to be emotional
Parents and children alike may experience a range of emotions, from happiness and excitement to anxiety, sadness and even anger. The most important thing a parent can do is make sure that they are supportive and that any advice given is both balanced and constructive.
When helping your child with the move, keep the three 'R's in mind:
Remind.
Remember that old saying about home being where the heart is?Now is a good time to remind your grown child that while it may take a while, their new apartment, dorm room or house will eventually give them the same sense of calm and comfort as their current home.
Relate.
Share your own experience about when you first moved out, how it felt, and what challenges you faced. As fun as this transition can be, there are likely to be bumps along the road!
Reassure.
It doesn't matter if your child is 8 or 28. Reassure them that they will always have a place in your home if things don't work out.
Lessen the physical burden with a reliable Melbourne removalist
While addressing the emotional side of the move, you'll also likely find yourself trying to navigate the actual moving process. How can you start getting things organised? What will be going with your child and what will be staying back at your home?
It doesn't matter if your child is moving across town or to an entirely different state. The Melbourne removalists at ES Removals are skilled house removalists who will make sure that the physical move goes as smoothly and safely as possible. We offer a number of services, like:
• Decluttering and packing goods safely and securely so that your child's possessions are protected while in transit
• Experienced, friendly movers who ensure that the packing and relocating of your child's belongings is done efficiently and on time
• Vehicles that are fully equipped to transport all types and sizes of furniture
For well over two decades ES Removals has been providing expert Melbourne removalist services to residents in Richmond, South Yarra, Carlton and beyond. We invite you to contact us online online or give us a call to discuss your moving needs today at 1300 886 625.