It doesn't matter if you're moving an apartment, a home or an entire office. Moving is a strenuous task, and it can take a serious physical toll on the body.
The idea of saving money by not hiring Melbourne removalists can be tempting. But consider this: moving is time-consuming and laborious. Not only will well-intentioned friends cut corners to get the job done faster (compromising their safety and increasing the risk of your belongings being damaged), but you significantly increase your chances of walking away with bumps, bruises, strains, and a bill from a massage therapist.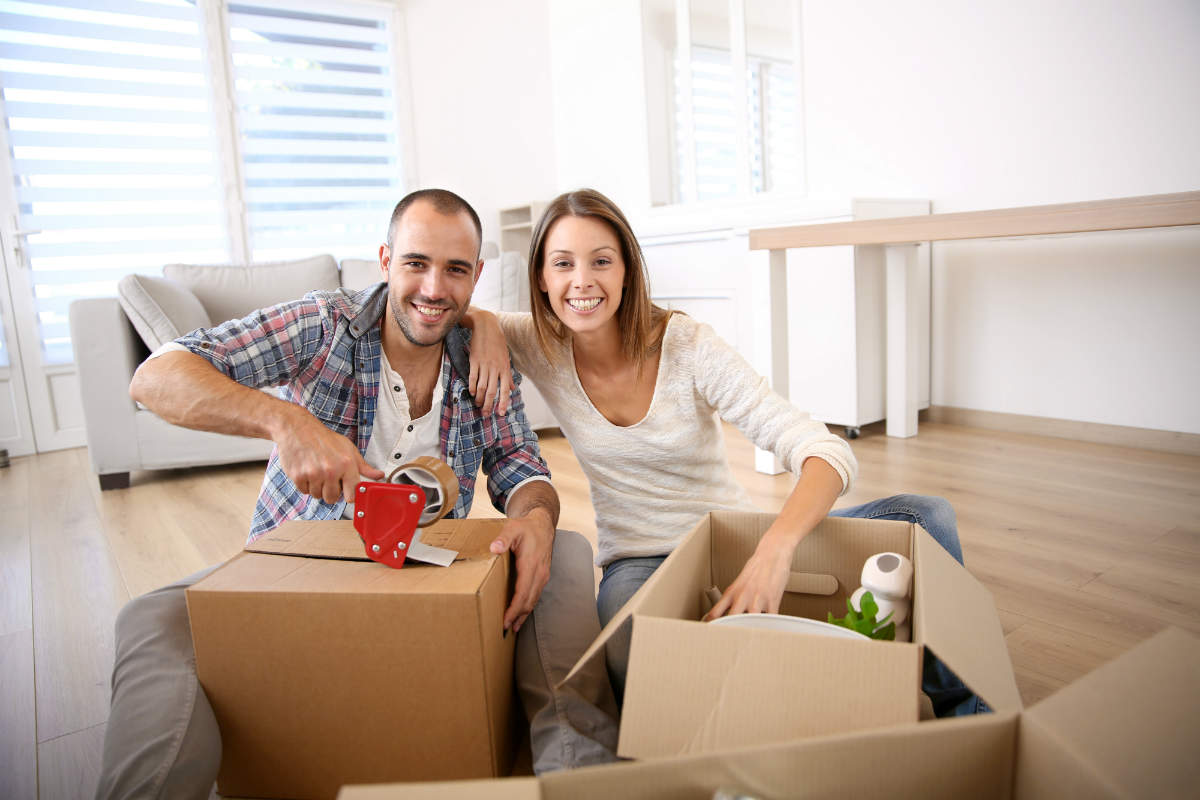 With that said, if you are considering doing the moving work yourself or at least taking on part of the job, there are things that you can do to protect your body and your possessions. First on our list of tips:
1. Prepare for a workout
Prepping your body for a move is like preparing for a workout. You should do a quick warm up, stretch, drink plenty of water, and take breaks when necessary. This will keep your muscles warm and help you avoid fatigue.
2.Wear comfy and protective clothes
Clothing that is too tight will be restrictive, and baggy clothing can become caught or trapped. Choose form-fitting attire that is breathable, moves with your body, and is comfortable. If you happen to have steel-capped or protective footwear, now is a great time to put it on. Avoid wearing open-toed shoes, and if you have work gloves, use them. They will help protect your hands from scratches and cuts (the added grip will also come in handy, especially if your hands break a sweat).
3. Prepare the area
Remove anything that someone may trip or stumble over, like mats, rugs and shoes. Spotting these items can be impossible when carrying large boxes and pieces of furniture.
4. Protect your furniture
Padding, sheets, old blankets, and bubble wrap are all useful for protecting your furniture from damage and your body from injury.
5. Follow proper lifting techniques
The number one mistake that people make when they move is bending from the waist to pick up boxes and other items. Protect your back, make use of your powerful leg muscles and bend from the knees before lifting upwards with your grip set at the base of heavier items. If something is too heavy, phone a friend or give ES Removals a call (especially for those tricky items like pianos!).
6. Take your time
The clock may be ticking, and you may have a moving deadline to meet. But it is important that you don't rush your move. Take your time, take breaks, and if something doesn't feel right when trying to lift or move something, stop immediately.
7. Call the Melbourne removalis Removals
Protect your health and your furniture by hiring the Melbourne removalists at ES Removals. We have the training, the equipment, and the trucks necessary to ensure that your belongings – and yourself – arrive without damage to your final destination. Request a free quote today by contacting us online or by giving us a call at 1300 886 625.