There's a reason why people ask friends and family which company they chose to help them move: there are a lot of great Melbourne removals companies out there, and then there are some that don't have the prettiest of track records.
It can be hard to separate the good from the great and the bad from the worst, which is why the Melbourne removals team at ES Removals has put together an extensive list of how you can spot a worthwhile furniture removalist company from one that isn't worth your time: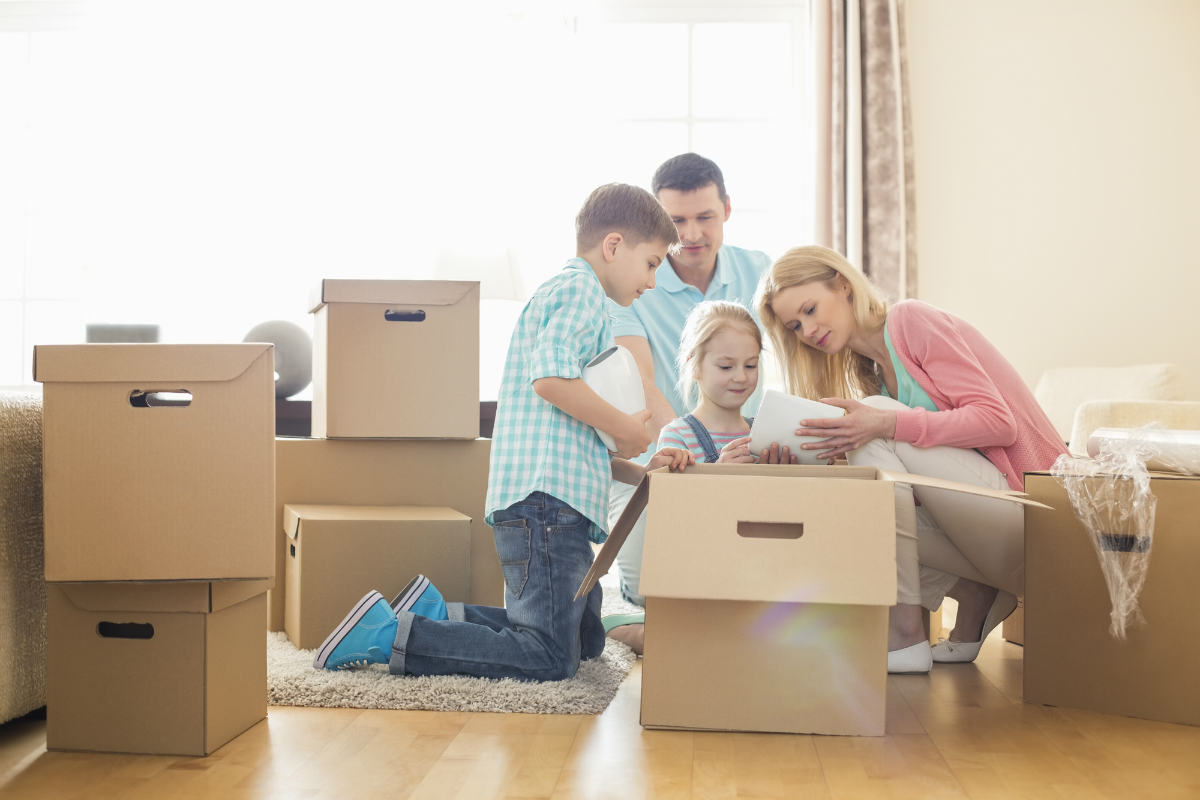 1. The duration is unrealistic
Most of us have some inkling of how long it would take to move an office or a home. If you come across a moving company which promises to move your space in two hours with two people when you know it should take six or eight of both, keep looking. These companies will just give you low-ball estimates and will wind up costing you more in the end.
2. The price is too good to be true
We all like a good deal, but the fact is that reputable Melbourne removals companies which care about their employees and the quality of their work still have to make enough money to make a living.
If you've received a quote that is far below other quotes here in the Melbourne area (20 to 30 per cent less), you have to ask yourself (and the Melbourne removalist company) a lot of hard-hitting questions, like: • What is included in your quote? • Given my situation, what additional charges do you foresee being included in my move? • Why are you able to provide a much lower quote than other Melbourne removalist companies? Never be afraid to ask why they can offer such a great deal, and be wary of their answer.
3. The deposit is higher than you expected
Some movers may ask for a deposit fee while others will only ask for you to swipe your card at the end of their service. If you do happen to find a Melbourne removalist company which requests a deposit fee (which isn't abnormal, mind you) then that deposit should fall within the 10 per cent range, meaning the deposit should not exceed 10 per cent of the predicted cost to complete the job.
4. The company is not on time for your estimate appointment
If a company is late for your appointment and without a justifiable reason, give them a pass. Moving works best when strict guidelines and deadlines are met, and we at ES Removals respect those. If the moving company you are interested in doesn't, it can cost you in the end.
ES Removals is a Melbourne removalist company which offers free on-site estimates on how long it will take to move your belongings from point A to point B. We are committed to being on time, every time with both the estimate and your move.
Looking for a reputable Melbourne removalist company to help you with your move? Look no further than ES Removals. With over 15 years of experience, we know what it takes to get you and your trusted belongings from location to location safely and affordably. Call us today for more details on 1300 886 625.